Why Choose Us For Your Endodontics and Periodontics Needs?
Easy Access to Specialty Care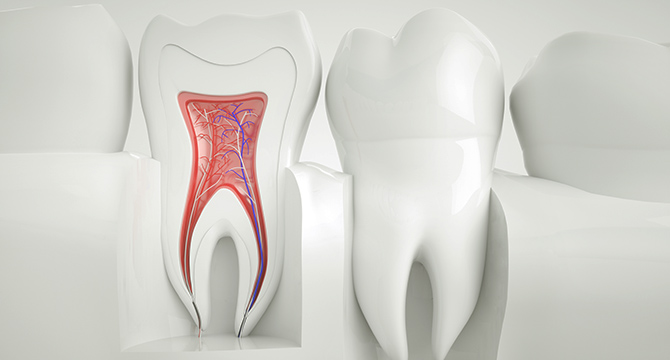 What is an Endodontist?
Endodontists are dentists who specialize in maintaining teeth through endodontic therapy — procedures involving the soft inner tissue of the teeth, called the pulp. The word "endodontic" comes from "endo" meaning inside and "odont" meaning tooth.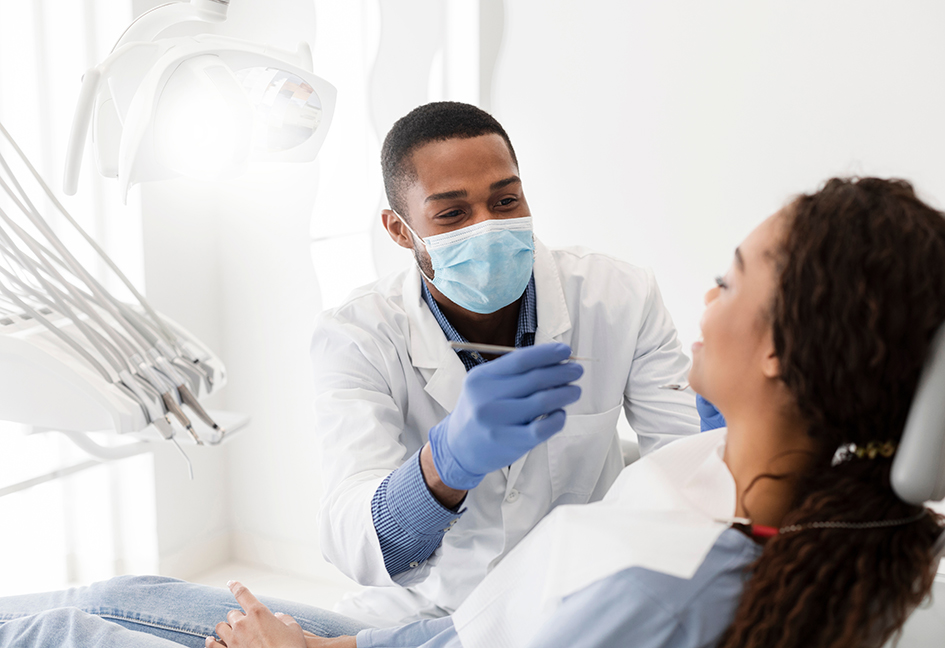 What is a Periodontist?
A periodontist is a dentist who specializes in the prevention, diagnosis, and treatment of periodontal disease (a chronic inflammatory disease that affects the gums and bone supporting the teeth also known as gum disease), and in the placement of dental implants.
We believe in a total health philosophy
All of our professionals maintain high levels of accreditation and pursue ongoing education to stay abreast of the latest advances in dentistry.
Learn More About Our Doctors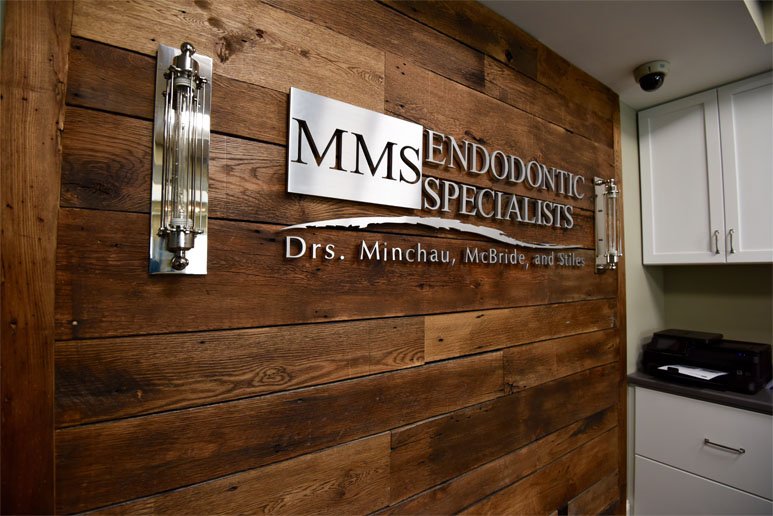 Love Your Smile!
At Meridian Dental Specialist, our patients are our top priority. In general, apprehension and dental procedures go hand-in-hand. However, it is our goal to ensure that your visit is as comfortable and favorable as possible. Our team members play a huge role in your experience as well, and so it is paramount that we provide a relaxing environment, excellent communication, and expert treatment. 
What our patients say
I recently had to visit MMS for a re-treat on a root canal. From the staff that welcomed me; the dental assistant that took x-rays and made me feel totally comfortable; to the Endodontic Specialist that treated me it was as good of an experience as could be. This place is top-notch, and I would highly recommend them to anyone in need of their care. Thank all of you very much for taking such good care of me! I would give you 10 stars if I could!
Patient of MMS Endodontic Specialists, Google Reviews
Cannot give enough stars to this practice! Great, experienced endodontists, friendly staff, terrific assistants. Great experience today! No Pain at all! Definitely recommend this office.
Patient of MMS Endodontic Specialists, Google Reviews
They do everything they can to make sure you're comfortable and not in any pain during a procedure. Everyone is extremely friendly and helpful! Dr. Minchau was great; he was reassuring and completed my procedure much more quickly than I expected. The facility is also clean and hi-tech. I'd definitely recommend them if you're unlucky enough to need their services!
Patient of MMS Endodontic Specialists, Google Reviews